Providing Wedding Officiating Services
Serving as a Wedding Officiant performing wedding ceremonies for couples who do not have a relationship with a minister is an outstanding way to show love and service. Couples that desire a wedding ceremony rather than just going to the local courthouse and civil officiant shows that they respect and desire the formality of a wedding ceremony.
Your ordination here grants you the right to officiate these ceremonies and sign the wedding license and certificate.
Baptism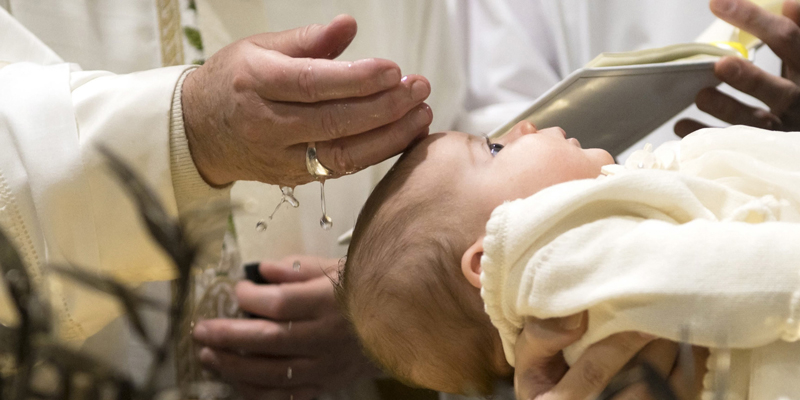 For many couples, the blessing of a formal Baptism is so important to the early life of their child. Couples see the blessing as a commitment to raise the child in a loving, Godly home where spirituality is the foundation of all things in marriage and raising children. From a simple prayer to baptism by water, sprinkle or emersion, Baptism for thousands of years has been seen as vital to the early life of a child. You can legally perform these Baptisms which are recognized by many jurisdictions as evidence of parenthood. 
Funeral/Last Rights
Because so many individuals and families do not go to church or live in a new area away from their regular church, when they have a loved one die, there is often a need for a minister to preside over the funeral services, either at the gravesite or the funeral home, or both. Yes, most funeral homes have someone on staff who can do that, but over the years I've been asked by many individuals to preside over their parent's service. Especially if you marry the couple, then you become the defacto minister in their lives and they will call you for funeral services. With this ordination, you are legally empowered to officiate over the funeral service.
Chaplaincy
Those of you who serve as ministers, or desire to serve as ministers, in the jails, hospitals, and on military installations know that having a Chaplain title is, in some circumstances, required to gain access to those areas of ministry. Also for fraternal organizations, there is usually a Chaplain assigned to conduct official services, prayers at meetings, etc. At get ordained, we can give you the Chaplain title so that you can offer your services where they are needed. We can grant you both the legal ordination and include a ministry ID card for access to those correctional facilities.
Hospital and other Field-Based Ministry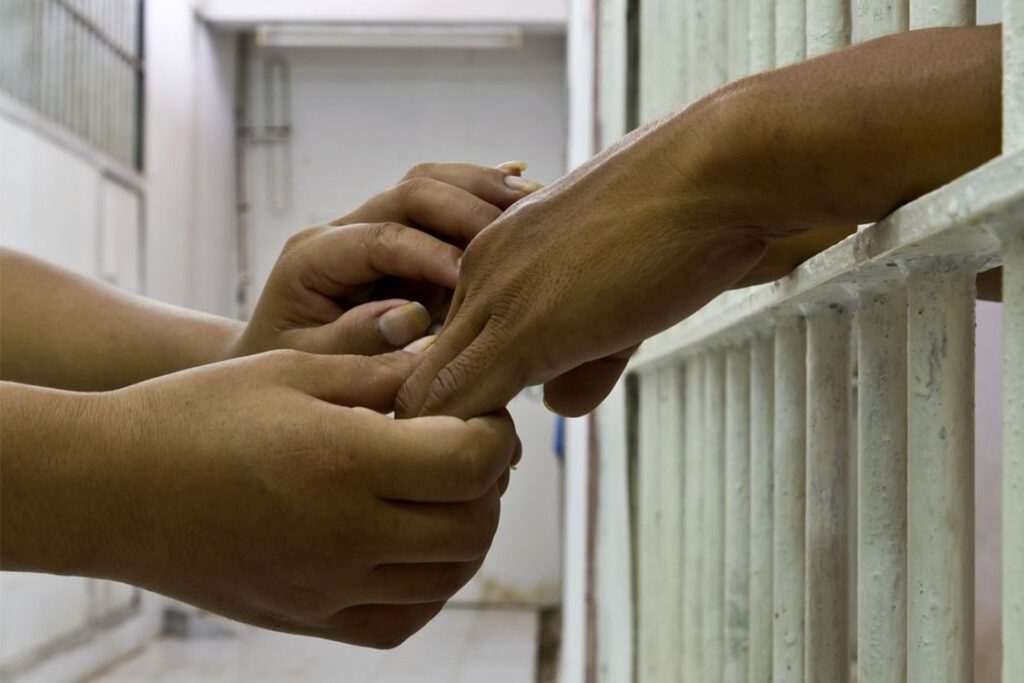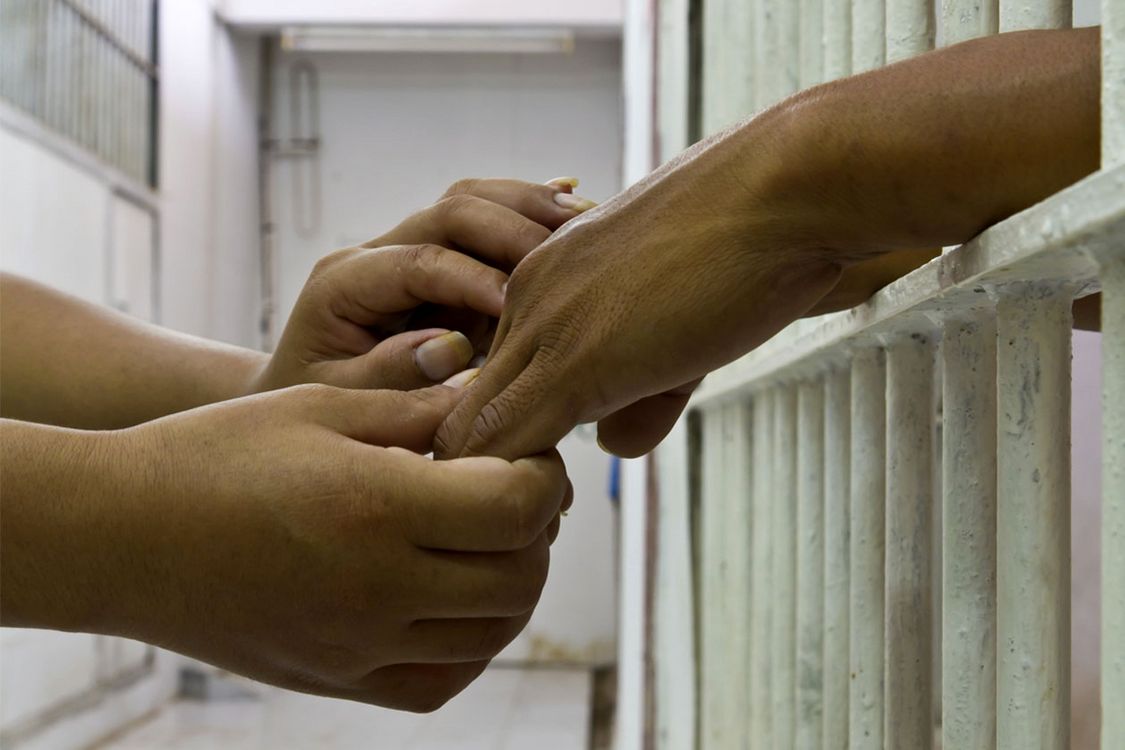 In almost all circumstances of pastoral care, there is the support of those who are in hospitals, retirement homes,  eldercare centers, emergency rooms, and other health care facilities. Many of these facilities require that to conduct pastoral care, you are an ordained minister. In addition, many, like the correctional facilities, require that you have an ID card to enter their facilities after visiting hours. We can grant you both the legal ordination and provide you with a ministry ID card for access to those facilities.
Outreach
As the Director of GetOrdained.com and Street Bishop ministries, my favorite ministry work is solid outreach. Getting out there on the streets and providing supportive services to those in need is the closest I can come to being like Christ. The self-less expression of helping others who cannot help themselves is personally and spiritually rewarding. And having an appointment as a pastor gives you the added credibility that you are a part of a larger ministry. It gives the other folks a feeling of ease and can make your task of Christian outreach easier. And after you are ordained, we are a phone call away to advise you on how you can best set up and run a successful outreach ministry. It is the benefit of being ordained through GetOrdained.com
Open Your Own Church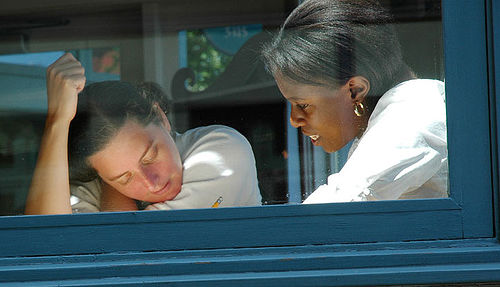 Church leadership is why so many ask for ordination. Too often getting ordained through your own church has unnecessary roadblocks that just don't make sense to you. Jesus made it easy for his disciples to follow him. But some of our churches do the opposite and want us to jump through their hoops. We don't do that. We just as you to serve honorably and honestly and take care of those who you seek to lead in religious life. Nothing can make your new church more legitimate than you being ordained and having a good set of By-Laws. We will ordain you and assist you in getting your church started.