If you have a calling to serve,
We Will Give You the Ordination You Seek.
As with Christ, Everyone is Accepted.
Just $25. Free Wedding Handbook Included.

Request Ordination with Coaching $49


Request Ordination Only $25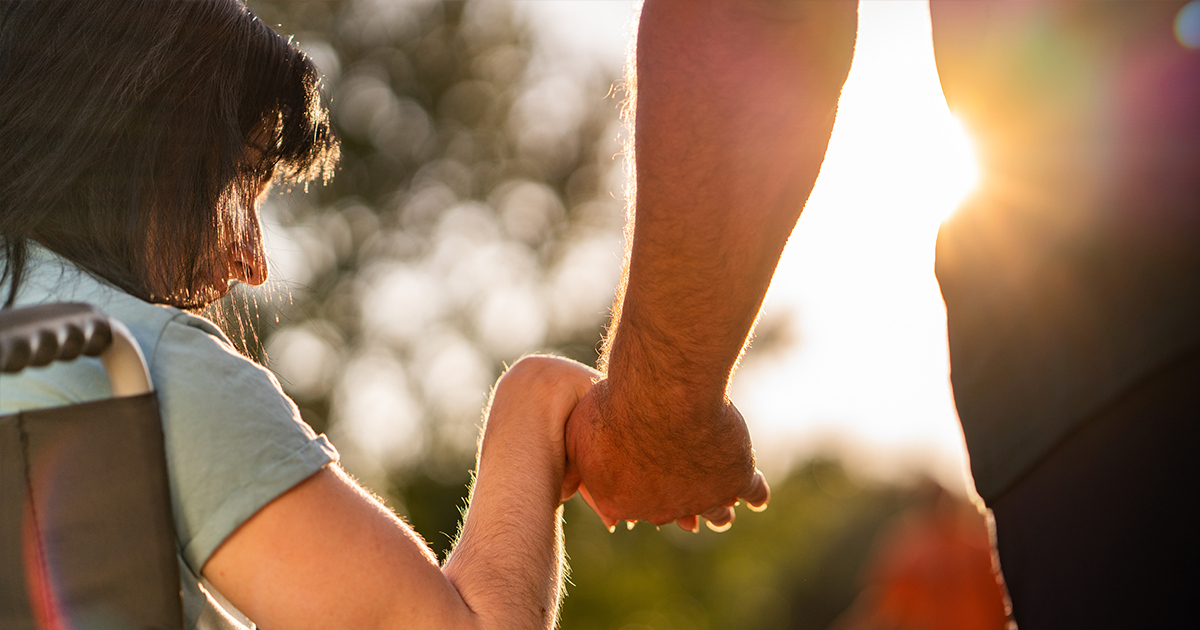 Eliminate the Barriers to Full Service
If you just need ordination to perform a wedding, we can do that for you.
If you are feeling stuck in your forward movement to get ordained and follow your heart and be a leader in ministry, create a new ministry, or grow your existing church, then we can help.
If you are feeling like you know what the Lord is showing you and that you know how to engage in that work, but you need a coach to guide you as you fulfill that calling, then that is how we can help.
For more than 20 years, Get Ordained, a Street Bishops Ministry partner, has been working with folks just like you to guide you to ministry success.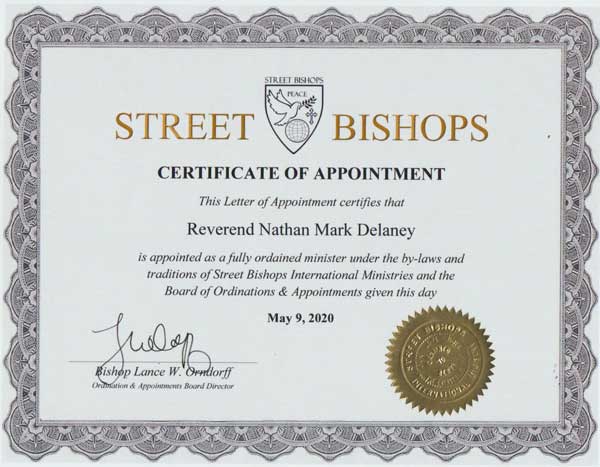 What Do You Get?
When you are ordained by Street Bishops, you receive the following documents:
BASIC ORDINATION:
A full color, suitable for framing, ordination certificate with embossed gold seal. 
A letter of ordination with an embossed signature.
A letter of good standing, with an embossed signature,  to provide for the court, if needed.
ORDINATION PLUS:
The benefits above plus….
PDF copy of Lance's Wedding Handbook
Unlimited Zoom, phone, or email ministry Coaching 
$ 49
Ordination PLUS Coaching
This level of ordination is for those who are seeking to start a ministry or grow and existing ministry and want to be ordained for leadership purposes. With this level of ordination, you have access to Rev. Lance whom you've seen in the training videos, as a coach via phone or Zoom. Having a ministry coach is an invaluable asset that can save your time and money and help you be the best Evangelist or Christ servant you can be.
This is a one-time fee and the ordination never expires.
$ 25
BASIC Ordination without Coaching
Many of you are seeking ordination for a specific reason, such as having the credentials to Marry a couple or perform a Baptism or Funeral. And some folks don't want or need coaching as they move into their ministry area. We understand and respect that so we have a discounted ordination rate for that purpose.
This is a one-time fee and the ordination never expires.

Request Basic Ordination

Thank you so much for helping us file our 501(c) paperwork. We didn't know where to begin…it feels good to be officially in business.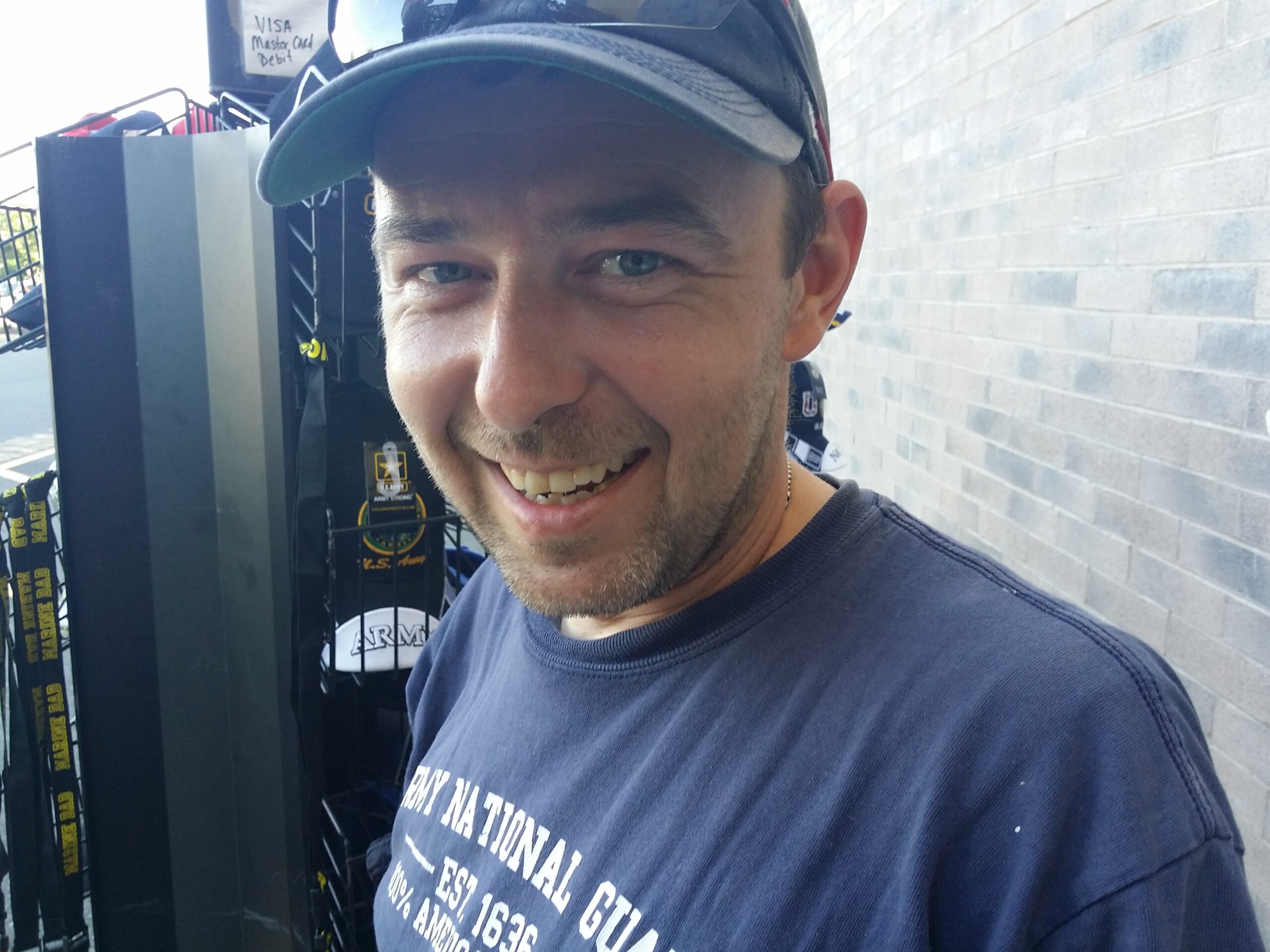 Pastor Miguel S.
Food Pantry Ministy
The ordination ID is what is getting me into the jail to minister to the inmates. Without it I had no access.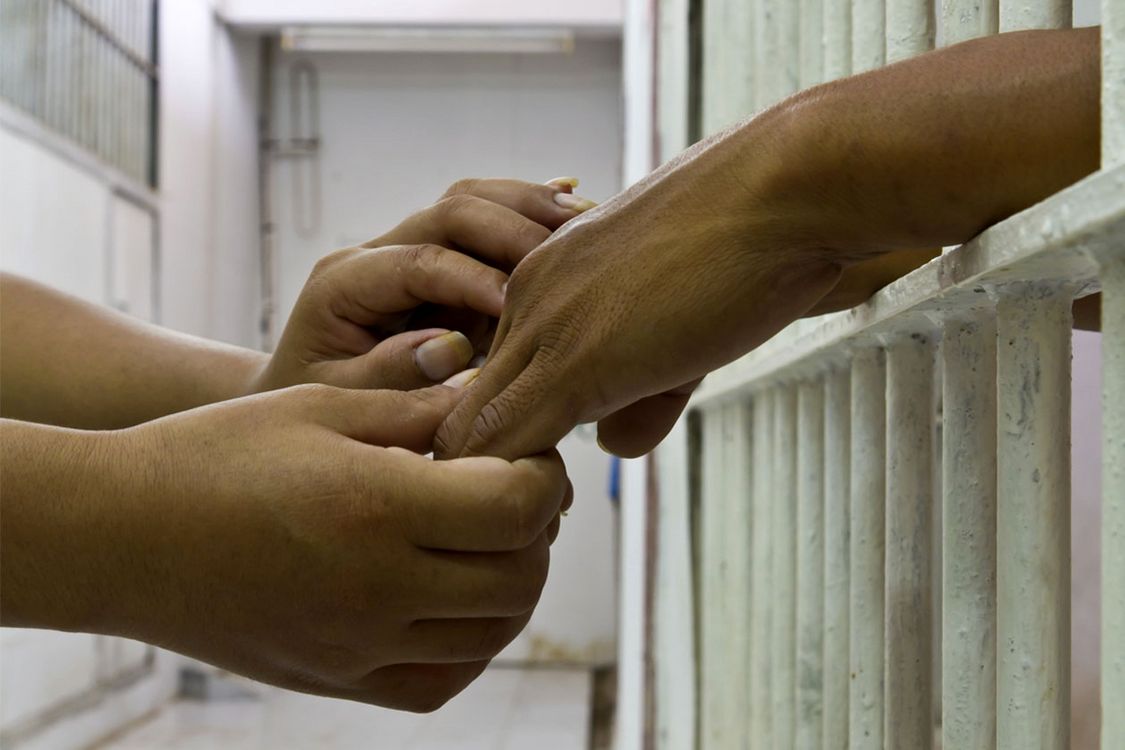 Sister Betty Jo J.
Evangelist
What I like most about my ordination is that I can marry the couples by the lake during the week and make money for my other ministry activities.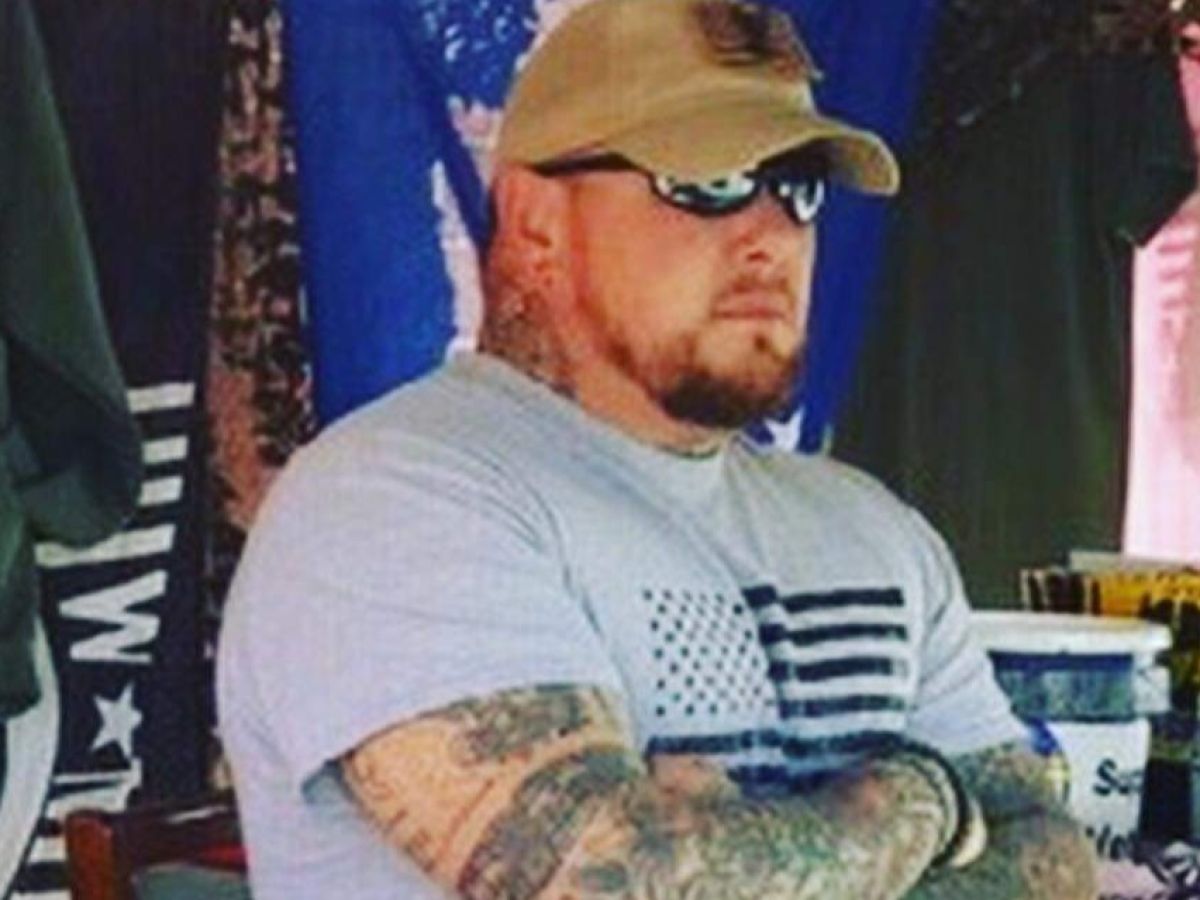 Rev. Rob H.
Wedding Officiant
Getting my ordination back in 1995 opened doors I never though possible. 26 years later I'm still helping folks every day: saved, unsaved and church leadership.


Rev Lance O.
Church Leadership